Year of Establishment: 2003
"Nutec Agro (BD) Limited" has incorporated of registered join stock company on 13th August 2003. We are sold distributor in Bangladesh of SCA Nutec-England a concern of Provimi Limited-Cargill Group a multinational company. We are also sole agent of Samyang AniPharm-Korea, Stallen FATRO Italy, Provimi CPN-India, Aorta Health Care-India, SunHY Biology Co. Ltd.-China.We have been doing a good business with these companies since 2003 to till date. We have a significant marketing network in Bangladesh consisted of 100 field forces including 5 DVM (Doctor of Veterinary Medicine). We have running business with small and big institution i.e. various hatcheries and feed mills level and also market the products in our domestic territories all over the country. We have a very good reputation and acceptance due to our quality product since 2003.And now we have already covered 80% potential territories of this sector focusing poultry and cattle products. In the last 12 years "Nutec Agro (BD) Ltd" diversified its products based on the market demands and initially the growth of the company was even more than 400%. In the meantime, we have established a veterinary pharmaceuticals "Newtec Pharmaceuticals Ltd" which incorporated of registered join stock company in 26th July 2010. We have got the pharmaceutical manufacturing license in 6th January 2015 which has biological and non biological manufacturing license respectively 301 & 503. At present, we are manufacturing biological and non biological quality products. We have already launched our own products in the market and getting very good response from our end user. We are committed to supply quality products. Now it is our duty to maintain the quality in animal health & nutrition.
Products
Bolus –New Dazole,New Trimide, New Tamol, New Metro, Newtrinacin vet.
Liquid – Newtec Cal P plus Oral, New Zinc Sol., New CipTil vet.
Powder –New B+C, New Cal P Plus, New B₁+B₂.
Vitamin & Minerals- New DB.
Premix-New Electrolyte.
Anthelmintic – New Vipar.
Antibiotic –New Gentacol,New Tylodox,New CipTil Vet.
Herbal-Topmune,Hidex Liv-P.
Enzyme – Lactolase P,Sunphase HT,Sunzyme B.
Click to view all Products
Accreditation
DGDA License (Directorate General of Drug Administration)
Biological License: 301
Non biological License: 503
DLS License (Department of Livestock Services)
License No: 113 Category 1
License No: 150 Category 2
AHCAB Membership (Animal Health Companies Association Of Bangladesh)
Cumilla Chamber of Commerce and Industry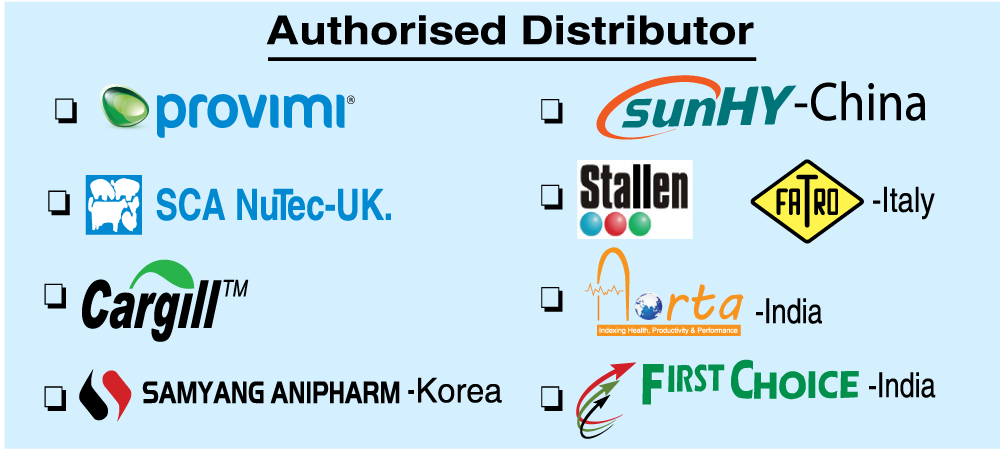 Contact Person
Khorshad Alam Khan Managing Director
Cell: 01762625649
Email: md@newtecpharma.com
Corporate Address
Head Office: DF Tower, House: 11, Road-14, Floor-7B, Dhanmondi R/A,Dhaka -1209,Bangladesh.
Phone: +88-029123913
Mobile: 01318209493
Factory: Boro Dhormopur,Cumilla,Bangladesh
Mobile: 01918244018
Email: info@newtecpharma.com
Website: www.newtecpharma.com